OUR PEOPLE. YOUR TEAM.
Grandview Insurance is a locally owned and operated, independent insurance agency headquartered in Orem, UT. Our commitment goes beyond providing you with the coverage you need. We don't believe your insurance should be handled by computers, and we understand the best results are created by real people that know you, your business and your family. We provide access and insight to the insurance marketplace with the human touch you deserve.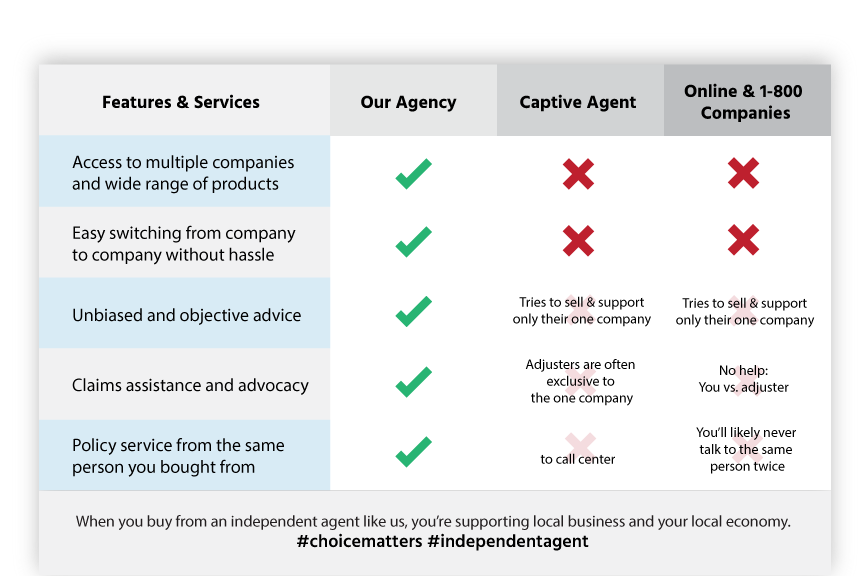 "Steve is a great insurance agent to work with! He always finds the best deals and works fast! Any questions I have I know that I can give him a call and he will always answer right away and help me with any concerns I have. I highly recommend Grandview Insurance! You will always be taken care of."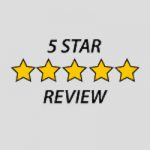 Kami C.